We are a growing and thriving architecture firm laser-focused on what we do best. Finding the best solutions and the most innovative approach, we design schools that enhance learning and create new education-facility standards.
…because we relish big projects with complex programs, exacting constraints and compelling challenges.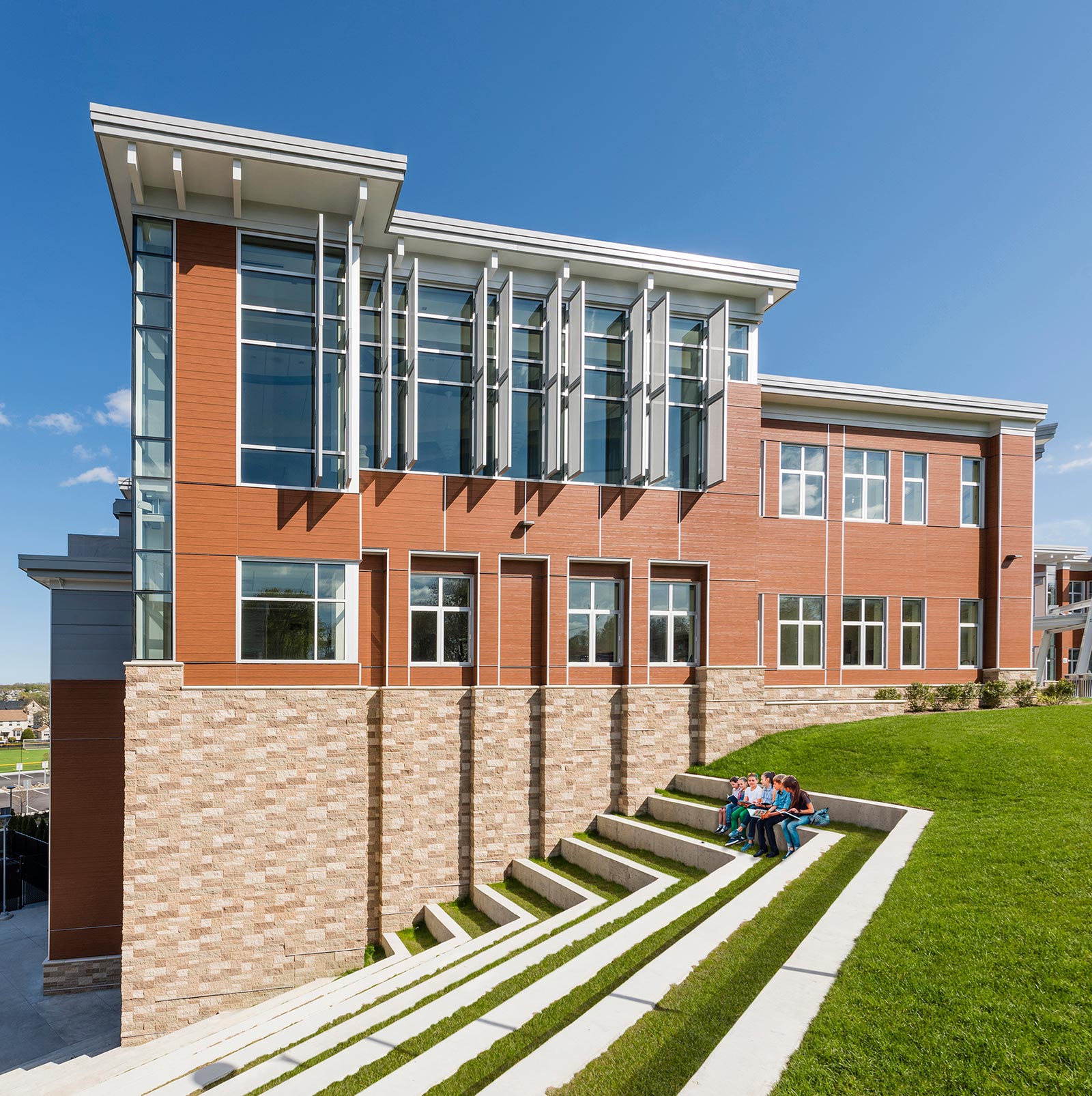 New South-West Middle School, Quincy, MA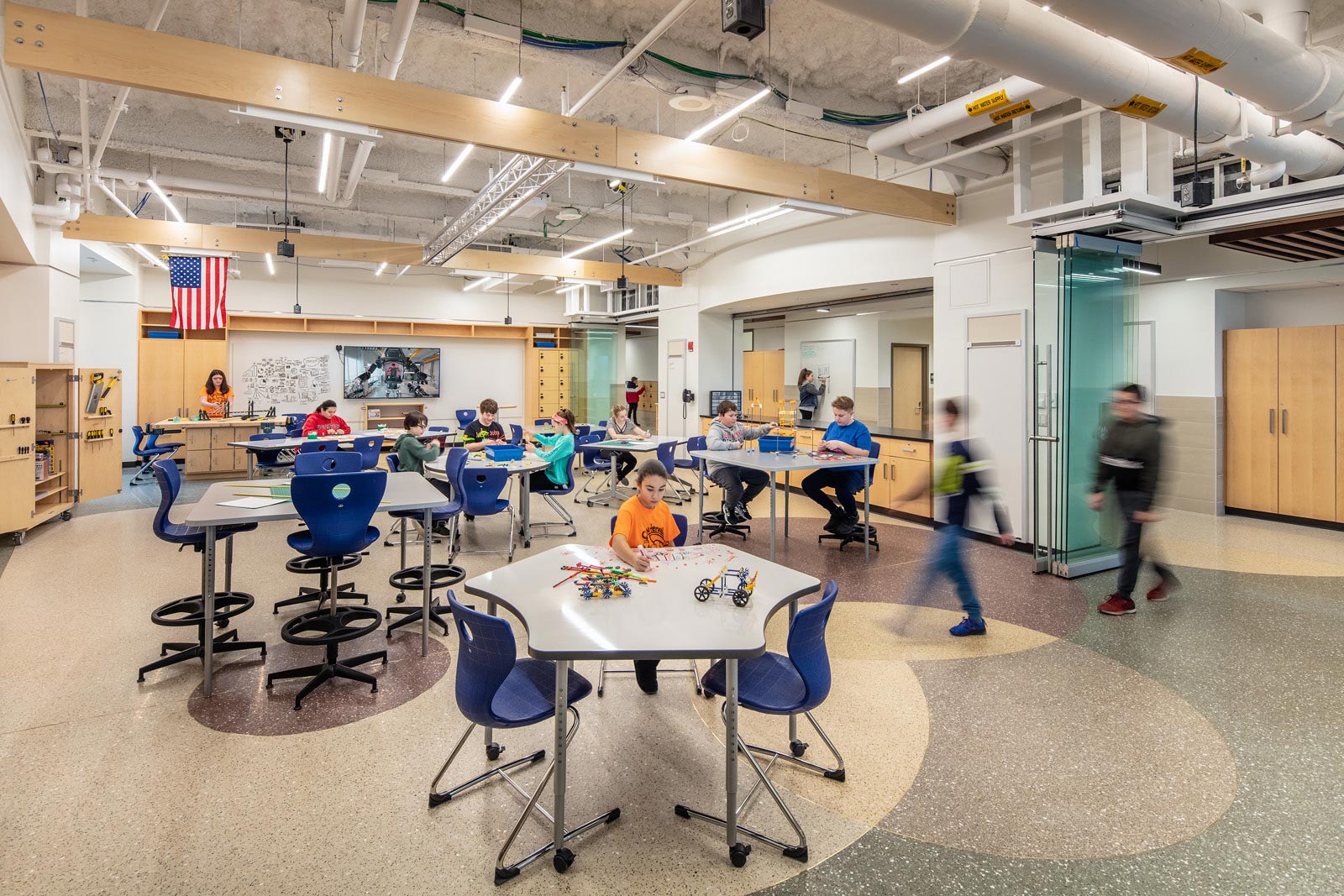 New Beverly Middle School, Beverly, MA
…because nothing is more important than creating environments where students and teachers thrive.
…because better schools enhance learning, foster better citizens, and support healthy communities.
New B.M.C. Durfee High School, Fall River, MA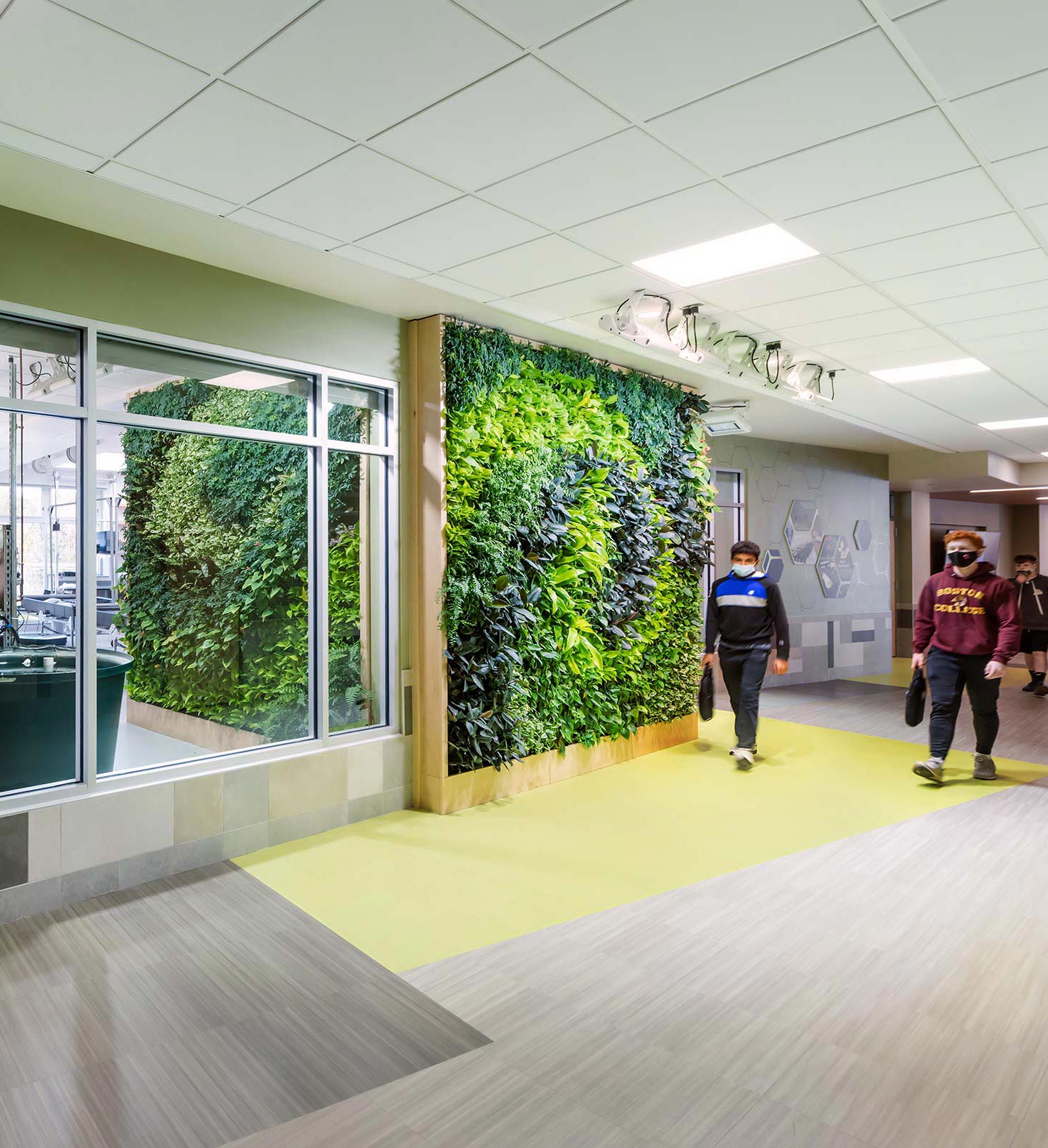 People are at the center of all that we do
By listening carefully and engaging with clients, communities, contractors and teams, we understand more, innovate better and solve problems with confidence. We create environments for learning and growth in the firm and for the communities we serve.
"We would work with them again in a heartbeat. They were always professional, and they always delivered, as a company, as individuals… and, on top of that, the caliber of work is as good as I've seen."